Grow Your Firm
Purchase Legal Leads
Within the state of California, Walker Advertising operates on a subscription-based model, offering personal injury, workers' compensation, and labor and employment legal leads. We also offer leads on a pay-per-lead basis in states across the country.
Exclusive Access
Live
Transfer
High Converting
Real-Time Dashboard
How It Works
Walker Advertising specializes in live-connecting quality exclusive leads to law firms.
Step 1
Advertise
Walker Advertising spends millions in media annually to reach consumers across all touchpoints.
Step 2
Connect
Consumers call our 24/7 bilingual call center who live-transfers high quality leads directly to your office.
Step 3
Qualify
Your office qualifies the lead based on consumer intake information transferred to your real-time lead dashboard.
Step 4
Follow-up
Your dedicated sales representative performs an account performance and ROI review with you.
Y PROBLEMA RESUELTO®
Contact us today to learn more about growing your firm.
Get Started
Strategic Brand Communication
We've built household legal brands for over 35 years, produce market-research-backed creative annually, and spend millions on TV, radio, and digital formats every month.
Our in-house marketing, research, creative, and media teams ensure that we're reaching injured consumers across all touchpoints effectively and efficiently. We pioneered joint legal advertising. This means leveraging the power of many. We group attorneys into a media-buying block, allowing us to maximize individual attorney member's investment.
38M
Impressions per week
24/7
Bilingual Call Center
5,000+
Calls Per week
Y PROBLEMA RESUELTO®
Partner with the #1 legal brand in the Hispanic community.
Get Started
Lead Types Available
How We've Helped Other Firms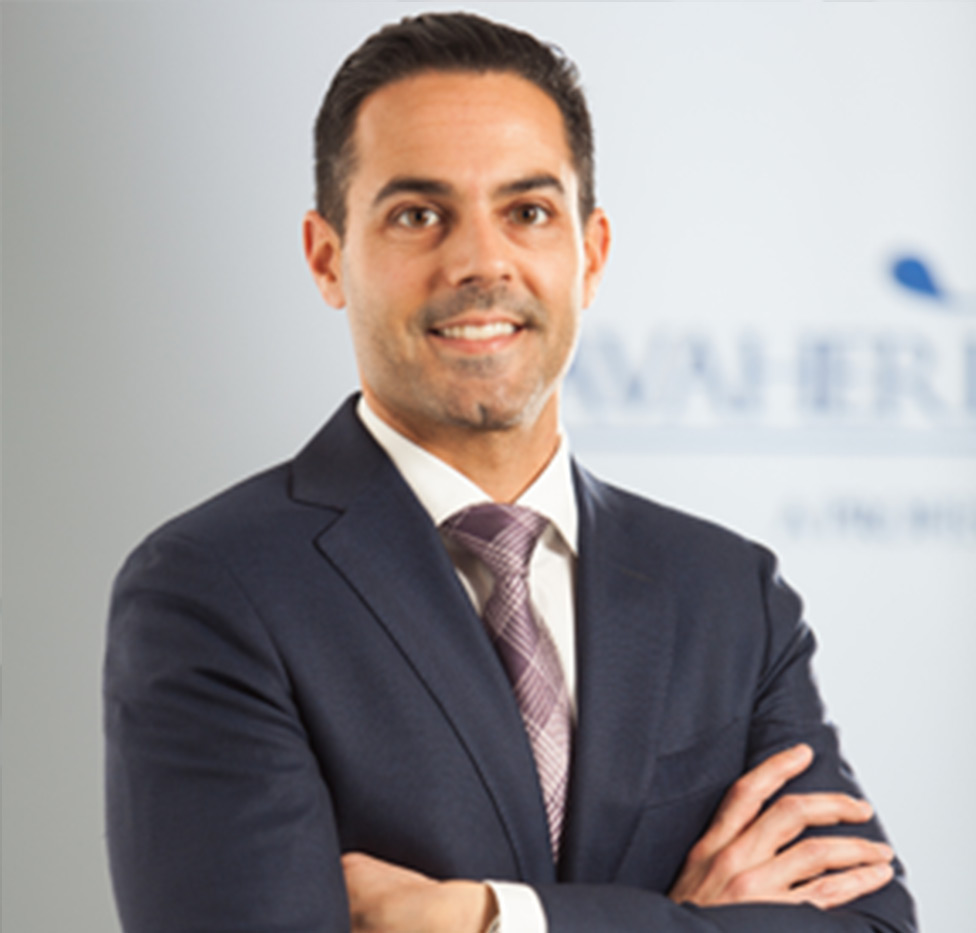 Jason B. Javaheri, Esq.
Javaheri & Yahoudi PLC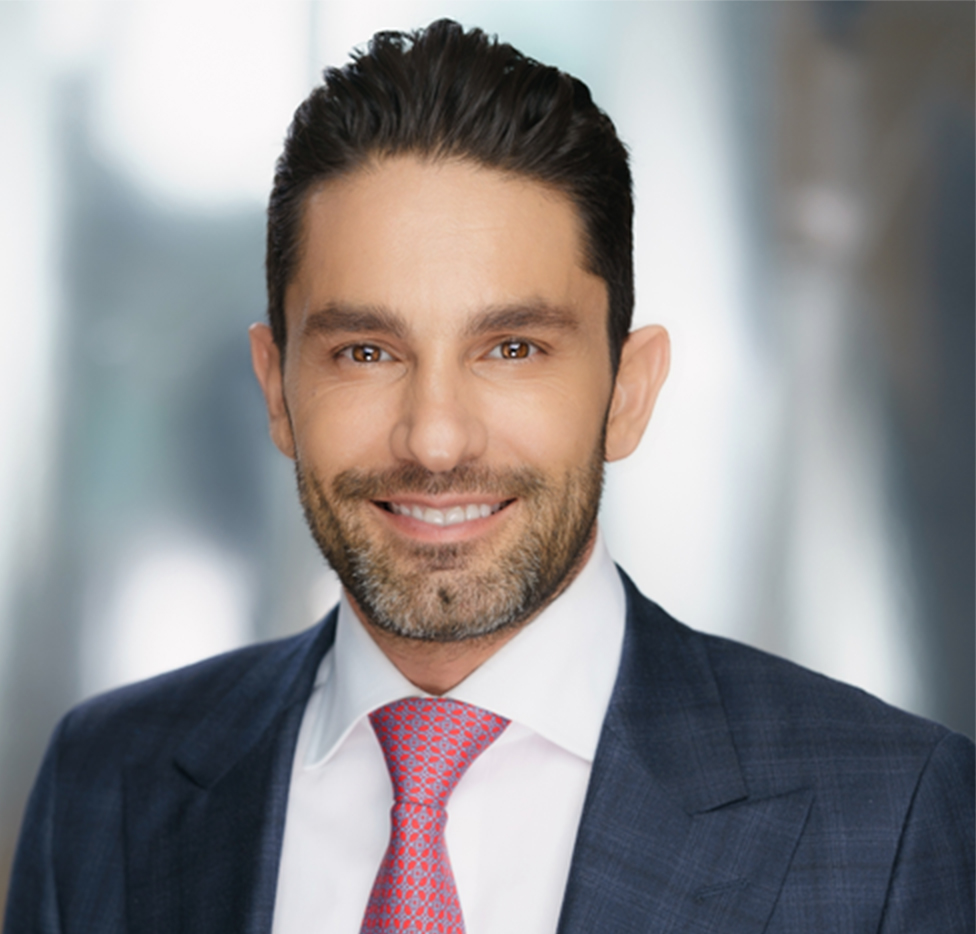 Bobby Saadian, Esq.
Founding President & Managing Attorney at Wilshire Law Firm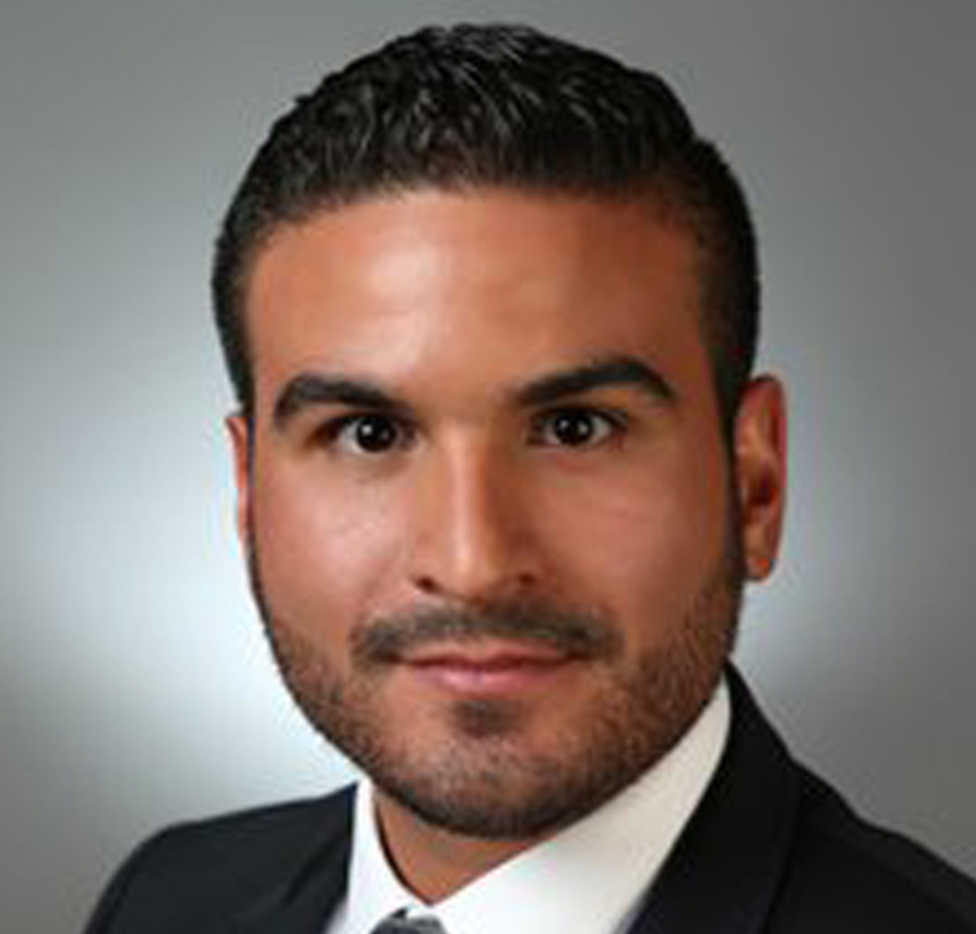 Shawn Lalezary, Esq.
Lalezary Law Firm, LLP.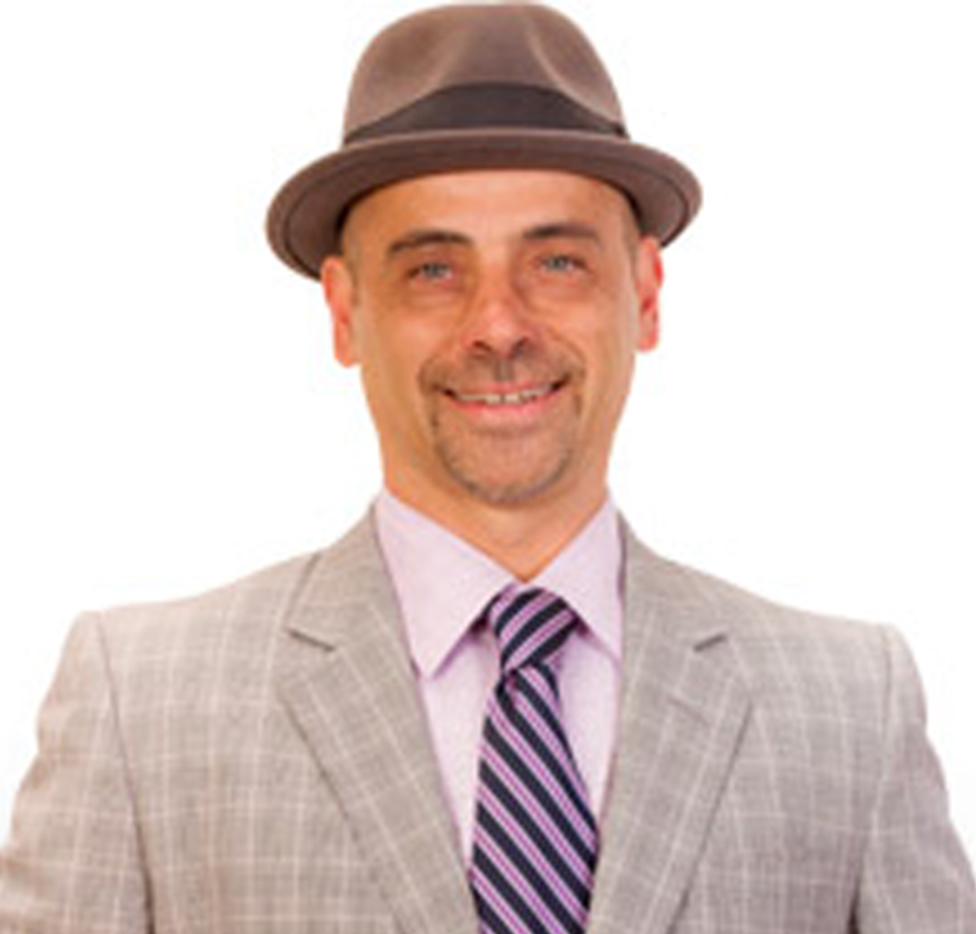 Sef Krell, Esq.
Founder and Senior Partner at Law Offices of Sef Krell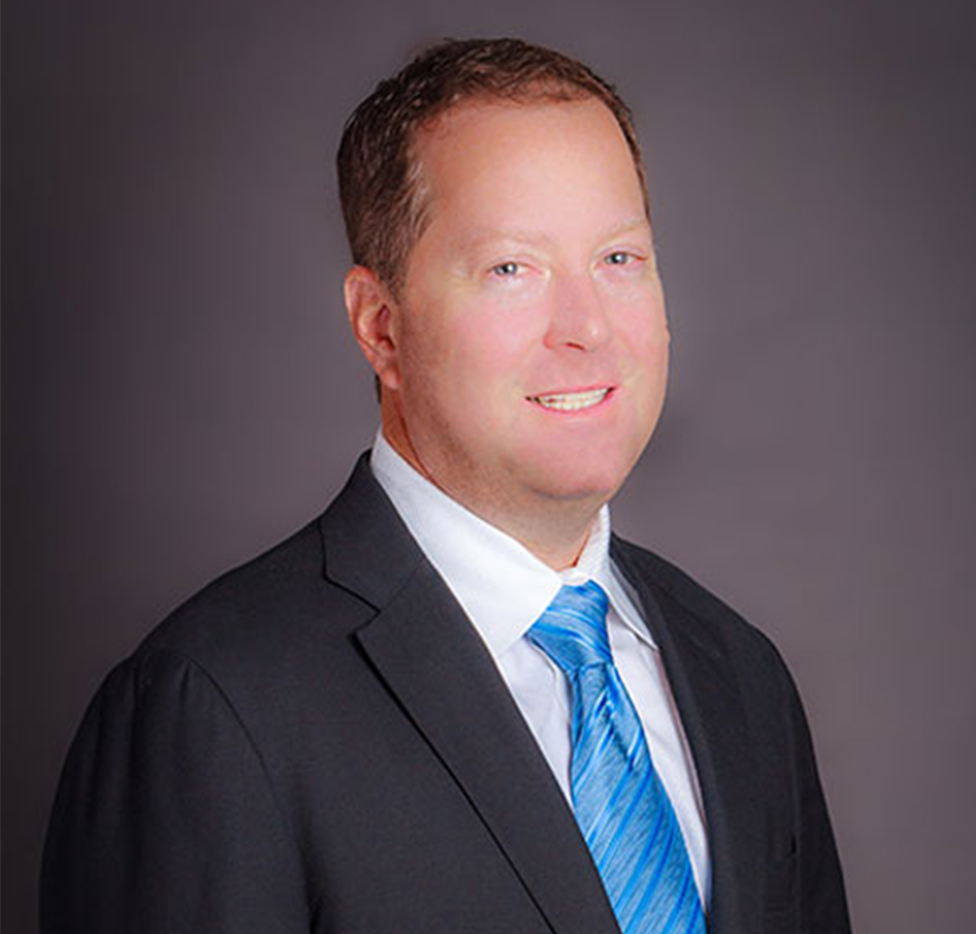 Jason B. Chalik, Esq.
Chalik & Chalik Injury Lawyers
"When I became a client of Walker Advertising, I had just opened my own practice and started with one contract. Nine years later, I went from solo practitioner to building a growing law firm with over 19 employees. I now have over 10 contracts with Walker Advertising."
"If you are looking to grow your practice, I highly recommend Walker Advertising. For over 10 years, I have been a client and am confident their team will become an invaluable part of your practice for years to come."
"Walker Advertising has helped my business grow substantially over the past few years. I have been more than pleased with the personal level of attention provided by my sales consultant. I look forward to further growth and I would recommend the company to any attorney looking to grow their practice."
"It's been a tremendous pleasure to partner with Walker Advertising for all these years both in terms of growing our firm and building life long and truly special relationships."
"I have found the quality of the leads to be the best in the field. The potential clients trust the brand and the calls come in properly screened. As a result, the conversion rate on calls from leads is among the best I've experienced. I continue to renew my Los Defensores advertising because I know I can count on the support of Walker advertising to support my law practice in these trying times. I would recommend Los Defensores advertising to any law firm who is looking for a way to increase their client base and return on investment."
"We would give Walker Advertising our highest recommendation. We have worked with Walker to generate substantial injury cases over the last few years. In the legal marketing field, there are many firms that make promises. There are very few firms that deliver. Walker delivers!"
What Makes Us Unique
Experience the difference with an industry leader that will help you grow your firm.
Our strategies and multi-faceted processes involve a variety of best practices that allow us to help your firm thrive. Here are just a few reasons Walker Advertising is the go-to partner when it comes to quality lead generation.
The Experience Factor
For over 35 years, Walker Advertising has connected over 2 million consumers with experienced attorneys. Our years of industry success and accolades from community members and attorneys are what put our service in a category of its own.
Hispanic Connection
We know the Hispanic community better than any legal lead service. Los Defensores has been the #1 legal brand for Hispanic consumers for over 35 years.
The Power of Efficiency
We've spent decades fine-tuning the media buying and marketing process. We've developed exclusive partnerships and negotiate hard with media companies to make the investment of our attorney clients go farther.
We specialize in joint legal advertising, which means we combine the media buying power of all our individual attorney members. Bottom line: our messaging is seen by more consumers in need of legal help than if an attorney client advertised on his or her own.
Ready For A Growth Partner?
Join the Walker Advertising network.