Cultural Beliefs
We believe that our employees are not just numbers, they are people. People with families and lives outside of work. We understand that a career is just one piece of the puzzle that makes people successful happy individuals. That's why we focus on the whole-person.
Founded by a woman of color and a champion for change, we are committed to building better workplaces for women and minorities. We believe that not only does everyone have the right to high quality legal services, but that employees have the right to a safe, friendly, and supportive work culture that celebrates inclusion and diversity.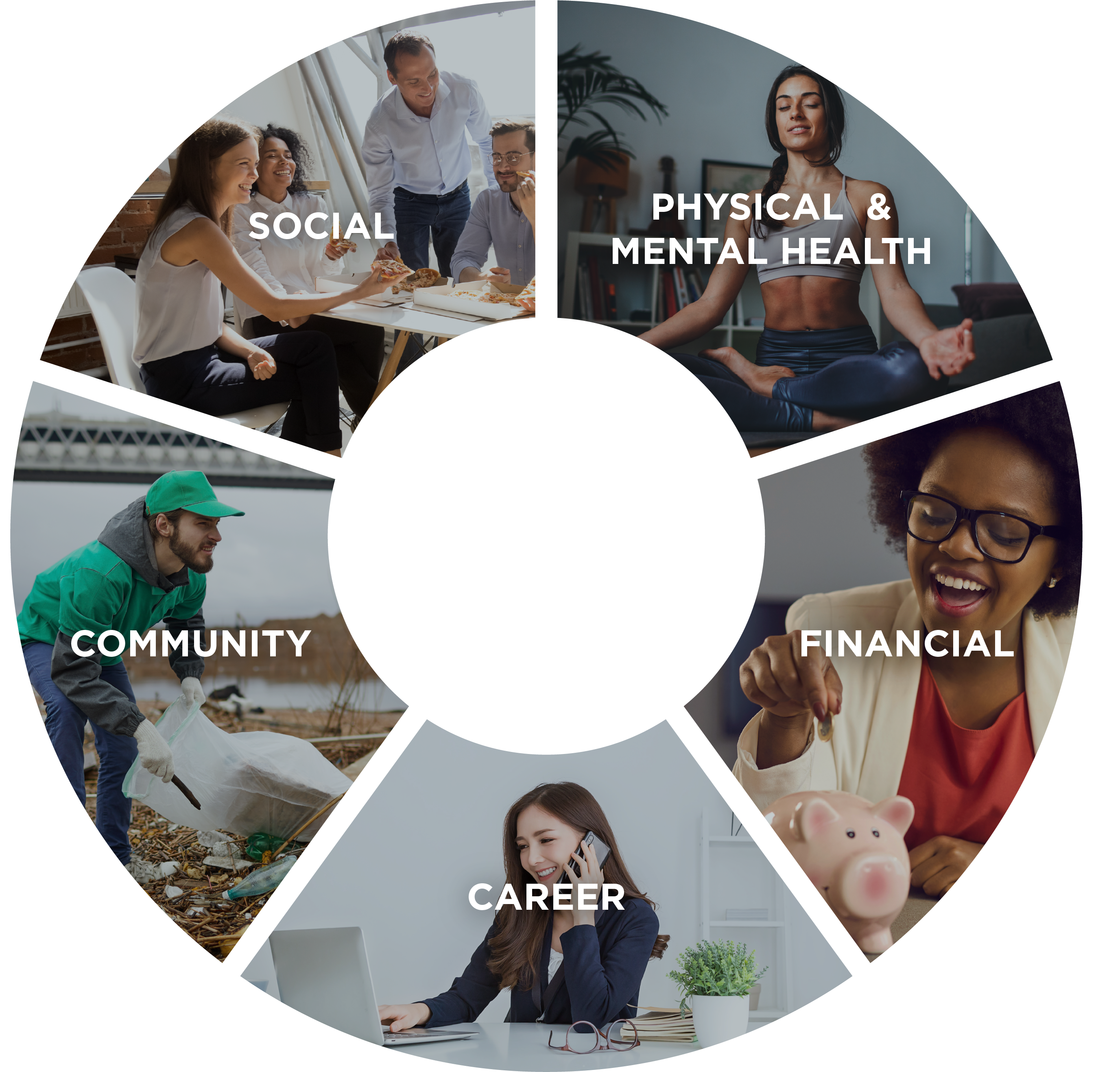 Our Core Values
These are the values that form the foundation for our work, our interactions, and how we achieve our mission.
Leave your ego at the door
Helping the community is a team effort.
Learn from our mistakes
Take responsibility. Correct the problem and learn from it.
Dare to think differently
Innovate. Consistently looking for better ways to do things.
Always raise the bar
Take every opportunity to achieve your goals and our client's expectations.
Be proactive vs. reactive
Anticipate problems. Communicate and implement solutions.
Cultivate trust and integrity
Be someone others can count on.
Respect everybody
Find ways to assist each other. Our success is driven by the efforts of the entire team.
Ranked top 10% for diversity


of similary sized companies.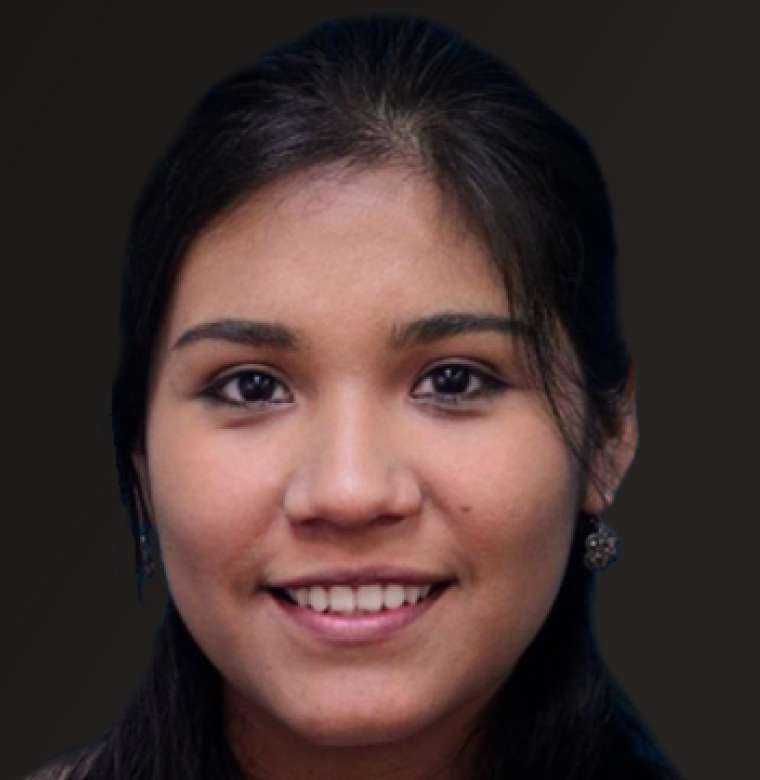 "At the end of the day, I don't feel like a number since being employed with Walker Advertising. I feel like I'm apart of the family and a part of a team. I will forever Cherish my time with Walker and for all that they do for us as employees."
- Karla Chimoy
Learn More About Karla
To stay up-to-date on what's going on at
Walker Advertising
Follow Us